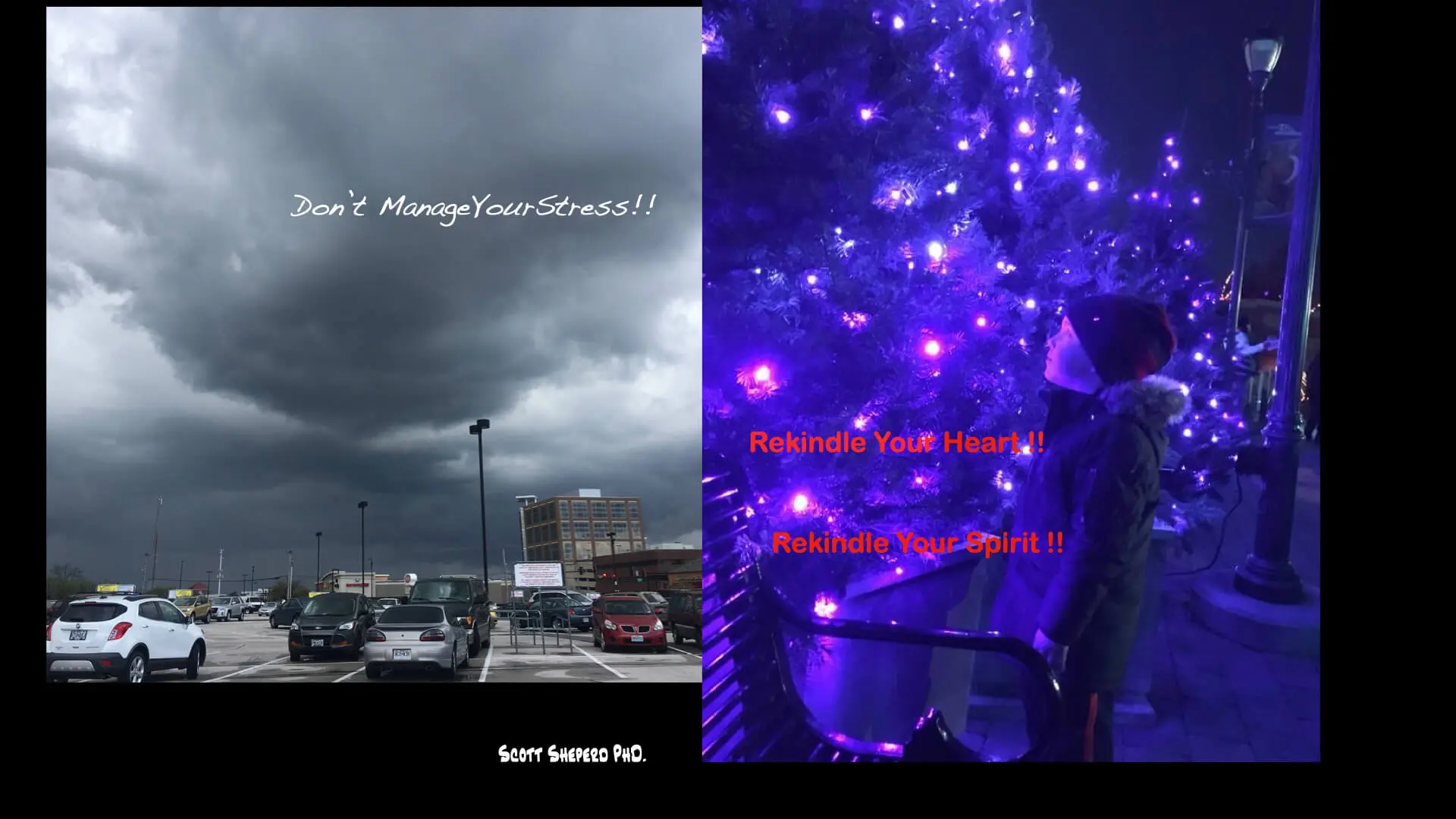 Don't Manage Your Stress!! Rekindle Your Heart!! - Rekindle Your
Spirit!! is basically a two pronged web site that reflects Dr.
Sheperd's two main skill areas and focuses of his life. The first
area (Don't Manage Your Stress) uses his counseling training,
skills and experience through his books and other writings to
help people rethink what stress is and is not. He offers a variety
of strategies to help people improve the quality of their lives and
take charge of those lives. The second area (Rekindle Your Heart,
Rekindle Your Spirit) focuses more on his music skills as a pianist
and composer through his compositions. His music and lyrics do
help people rekindle their hearts and spirits.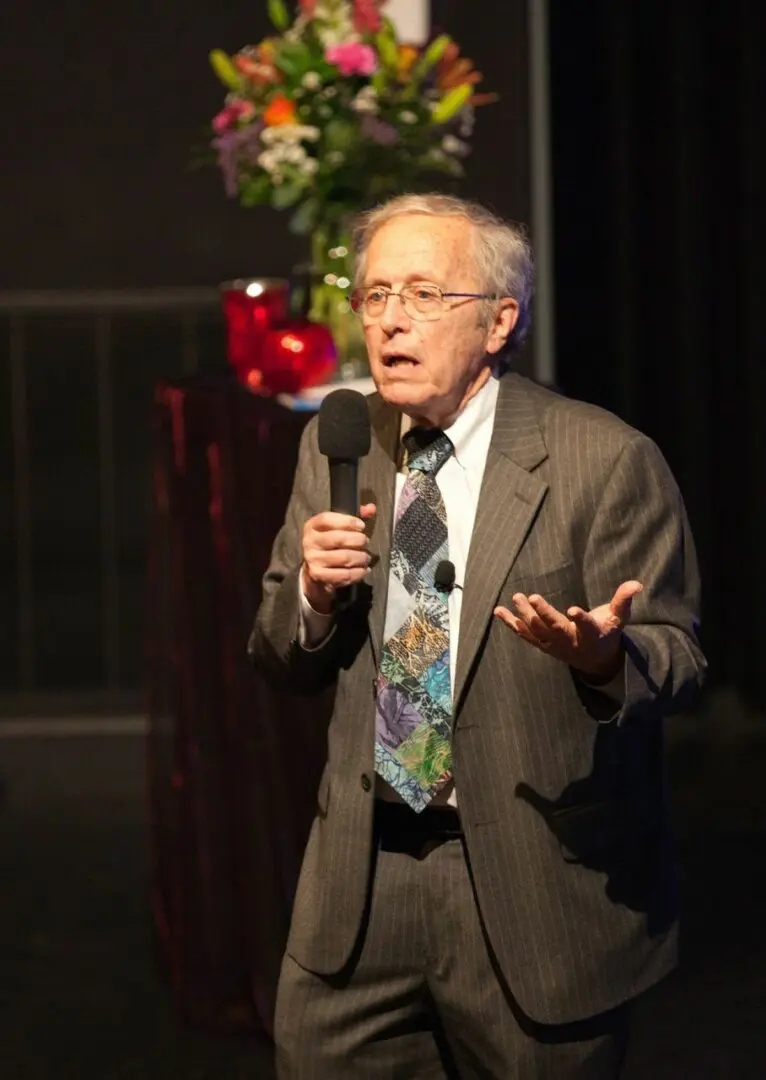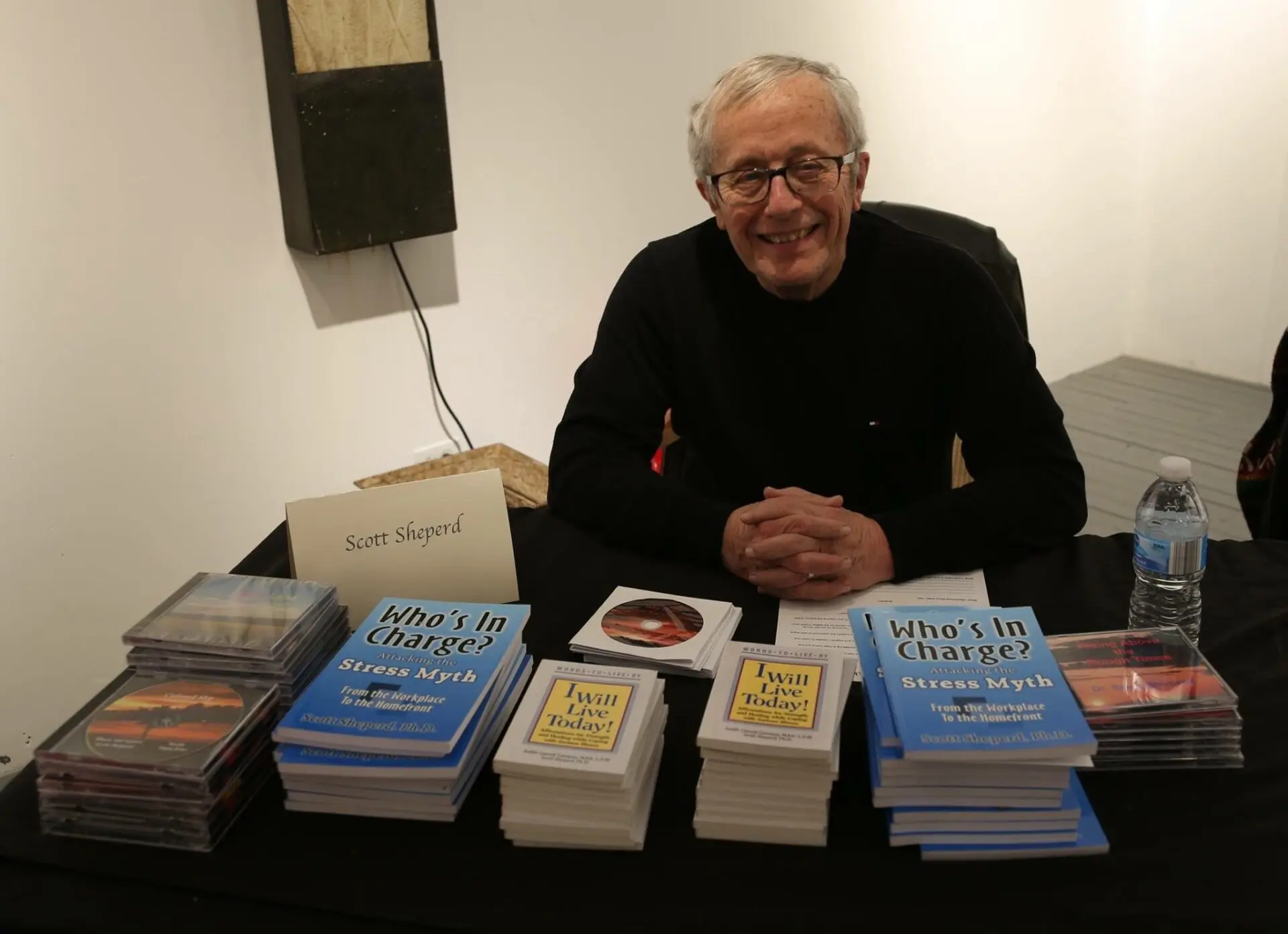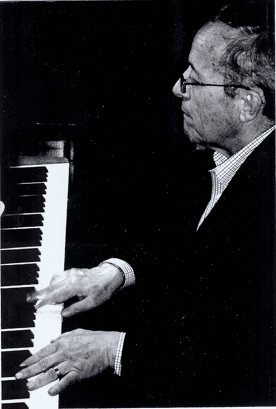 Dr. Sheperd has a B.A in Music, an M.Ed in Mass Communication, an M.Ed in Counseling and a PhD in Counseling. He has worked for over 40 years with people dealing with all types of crises including substance abuse issues, coping with chronic and terminal illnesses, losing loved ones to illnesses, murder and suicide.
Dr. Sheperd's overriding goal is to help people who are struggling with life find ways to rekindle their heart, spirit and mind and rediscover the passion in their lives. He has been doing this for many years through counseling, speaking, writing and composing music. He believes that just trying to manage your stress is a mistake. This puts us in a constantly "reactive" mode instead of a "proactive" one. It's more important to
rekindle your heart and your spirit. It's important to see your own power.