Scott has spoken on behalf of The Cincinnati Insurance Companies on more than 60 occasions. Each and every time, he's left our employees and agents feeling more in touch with themselves and with a greater sense of optimism and hope. He's got a wonderful blend of humor, reality, and sensitivity that fits every audience. Not only is he entertaining, his message has staying power." J.F.Scherer, Senior Vice President, Sales, and Marketing, Cincinnati Insurance.
A great ability to relate to our people in terms they can understand. His message that we, not someone else, control virtually all the choices we make every day is one that motivates and gives confidence to us all. Dave Brown, C.E.O. Owens-Corning Corporation.
A presentation that both top executives and front line people can relate to. With humor and real-life examples, Dr. Sheperd points out everyday, common sense strategies to minimize the negative effects of difficult situations. Jo Coulson, Vice President, Dean of Capital Management College, First University, First Union Bank.

Absolutely the best speaker of his type we've heard. Mary Ann Knapke, Ohio Society of Association Executives.
Outstanding rating - lived up to his billing. Geoff Coy, Bernard Haldane & Associates.
Scott Sheperd is one of the most knowledgeable individuals I know when it comes to human interactions and what it takes to be successful in today's workplace. Steve Grafton, Executive Director, Alumni Association, University of Michigan.
The points he made apply to every staff member in the district from bus driver, to teacher to cook. Many folks have told us he is the best speaker that we have ever had, and some of these folks have been here for quite a few years. Peggy McClain, Director of Curriculum, North Canton City Schools.
Every school in the country could benefit from your message. Richard F. Odell, Former President, Interlochen Arts Academy.
The biggest impact on staff in eight years of retreat experiences. Ed Baker, Head of School, West Nottingham Academy.
Thank you so much for giving us what everybody needs - courage to do what is good and right. With gratitude. The Montessori School staff, Wilton CT.
Heavy Hitter speaker (highest rating) four consecutive years at Council for Advancement and Support of Education (CASE) regional conferences, national institutes, and workshops.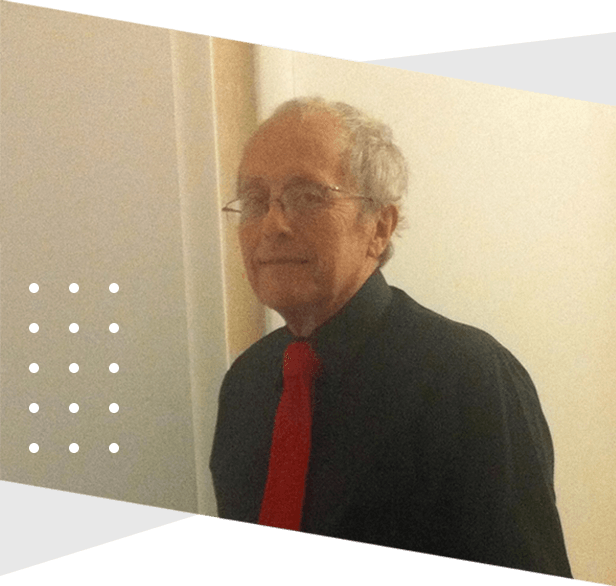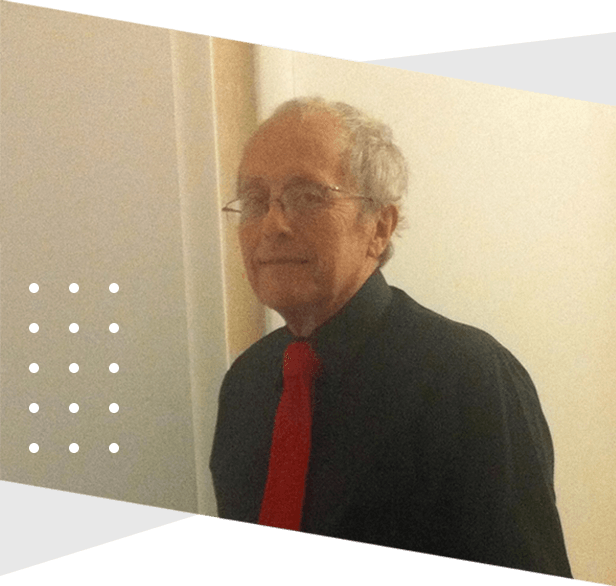 Very thought provoking with humor - wonderful - inspirational and funny. Women's Health Day - Firelands Community Hospital.
You definitely helped many of us put things into perspective. Penny Bartosh, Alpena General Hospital.
Just what we were looking for. Great audience contact even after making the same presentation four times in a row. Kathryn R. Diggs, Management Development Specialist, William Beaumont Hospital.
Your "spirit" added much to our afternoon and was just what was needed! Your message left an imprint. Dianne Farabi, Executive Director, Ohio Orthotics and Prosthetics Association, Inc.